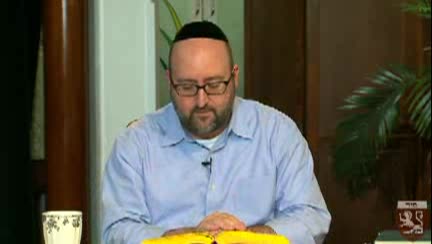 You must have a
Premium Membership
to access this content.
Click here to upgrade your account.
Published: November 26, 2013
Originally recorded: January 19, 2011
---
Lesson Highlights
The path is prepared to get out of the darkness

There can be no 'I'

Revelation of Sinai everywhere
---
Lesson Description
Join Michael as he reveals how the portion of Yitro provides us with the tools to not believe the lie of the negative side when we fall and to strengthen our understanding of what happens when we make connections using the Zohar and other spiritual tools.
---
About This Course
Join Michael Berg, co-director of The Kabbalah Centre as he imparts teachings from the greatest kabbalists of history in these powerful lessons on the gifts and energy each week presents us with.
---
Course Instructors