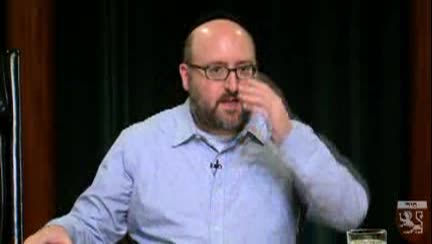 You must have a
Premium Membership
to access this content.
Click here to upgrade your account.
Published: November 26, 2013
Originally recorded: February 9, 2011
---
Lesson Highlights
The greatness of being broken

Reattaching our soul to its source

Jealousy blocks us from blessings
---
Lesson Description
Join Michael as he reveals the great opportunity that we achieve when we experience being broken and how feeling that we are broken allows us to reveal even greater levels of Light in our lives than had we not encountered challenges. We also learn how the portion of Tetzaveh assists us in reattaching our soul to its source, the Light, and how jealousy can prevent blessings from entering our lives while joy and consciousness while we are going through challenges can bring great blessings into our lives.
---
About This Course
Join Michael Berg, co-director of The Kabbalah Centre as he imparts teachings from the greatest kabbalists of history in these powerful lessons on the gifts and energy each week presents us with.
---
Course Instructors